Need local tips for a perfect family trip in Tuscany?
Winter passes by very quickly, day light is already growing, temperatures are becoming warmer here in Tuscany, the countryside has finished to resting, starting to prepare the lush spring blooming.
Summer holidays are somehow approaching and many people are already discussing how to plan a family trip and where they can best spend them.
Planning a percect family trip to Tuscany, is an addictive, fun and  exciting activity for the whole party.
As far as  recreation goes in Florence, we want to help you with  this 'hard work' , with some tips about what to to do for everyone:
choose  Florence as your base : you can find here the best accomodation according to your level of comfort.
There is so much to see and to do in the city, so well known for being The Cradle of Renaissance;
take one day touring from Florence to Siena and San Gimignano including cycling.
Spring  in full swing is  quite a multi-sensory experience, Summer with blooming sunflowers  is simply  outstanding.
The fragrances, sounds and sights are amazing and doing it on a bike puts you right in the middle this gorgeous environment.
Choose  the best itinerary for you according to your skill levels and kind of effort you all want to face in terms of distance for cycling.
You may do this by your own or use professional guides to lead you : the outskirts of Siena is full of possibility to bike on quite roads that are also so rich in Medieval history!
Sightseeing paired with the riding that includes seeing three of the most beautiful Medieval villages of Tuscany and also having a nice lunch along with a wine tasting, a break for a good gelato are perfect for an unforgettable family trip.
Break up the miles with activities which are right for children.
Head  to  San Gimignano by car/van pretty early in the morning (9.30 to 10.30 a.m.) before a swarm of tireless tourists invade the so called ''Medieval Manhattan'' thanks to its 14 still existing and so well preserved towers!
Visit the town and have the best gelato at the  world award winner gelato shop right there: loved by children and good for energy for great cycling.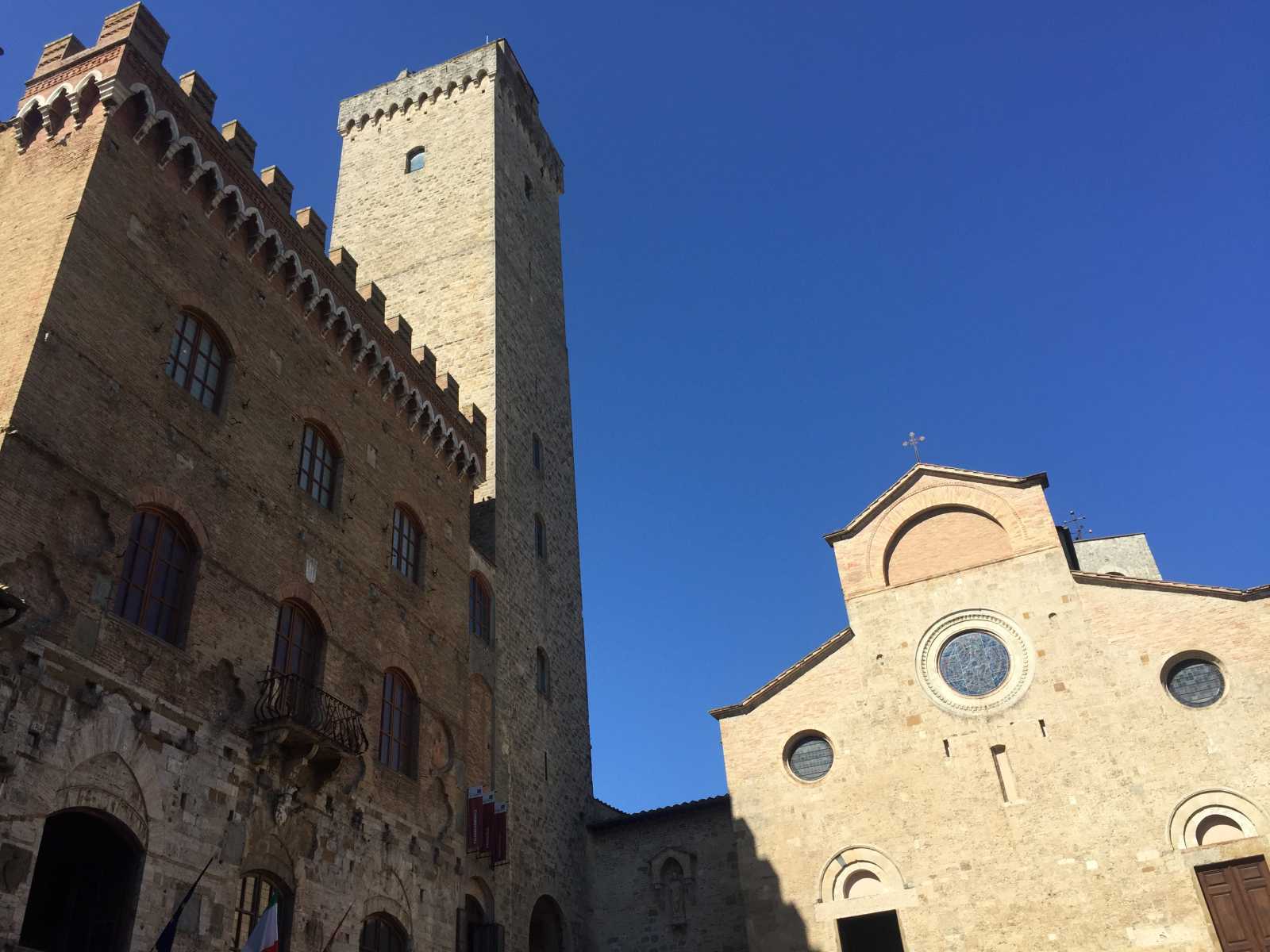 Moving forward towards Siena, put a must – see, Monteriggioni (on the way to Siena) on your bucket list: captivate you children with the story of  the well to make this family trip memorable.
It's also the best place to taste a dish of  handmade "Pici & Caramelle " the delicious Senese pasta.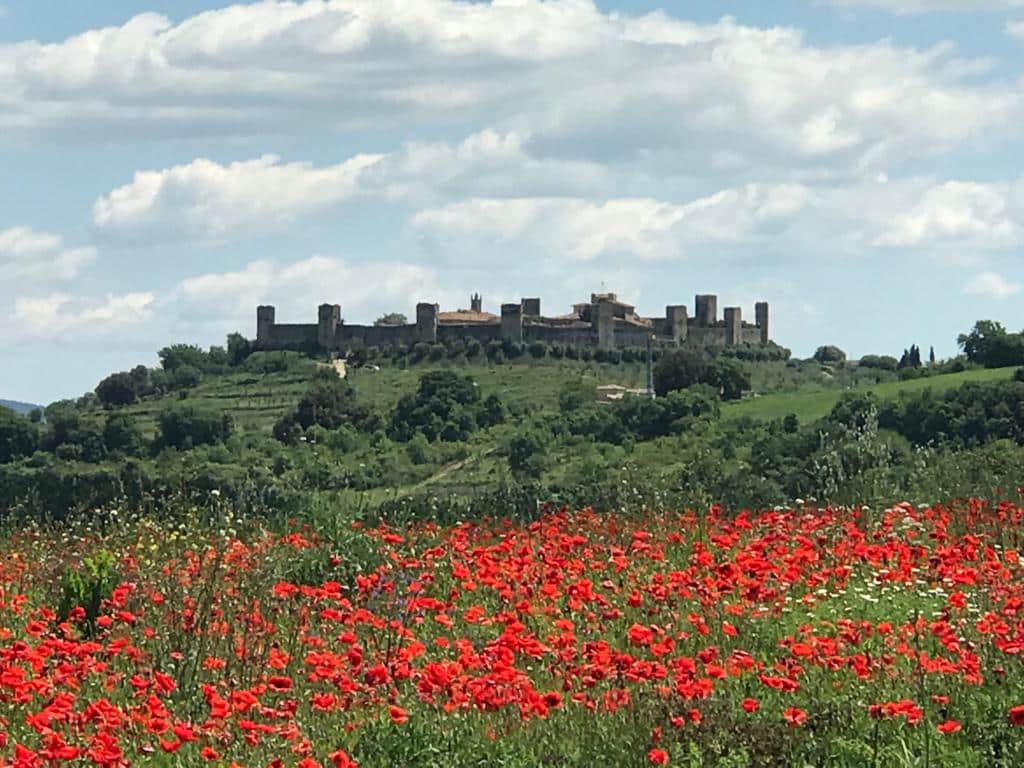 At the end, head to Siena, UNESCO World Heritage Site and take at least 1,5 h to visit the village and  maybe a delicious gelato!
Do you want to know more about medieval stories to make your children more interested? is part of our tips for your perfect family trip in Tuscany: Stay Tuned!