Best Stops on your One Day Tour in Florence
After you have seen the major monuments, museums, and shops in Florence, Italy, the best way to get a 360° image of a new exotic and foreign land is to see it through the eyes of a local — someone who is proud of their home city and have fun showing it off to guests.
Piero & Elena from Bike Florence & Tuscany, share some of their favorite places – these are stops that go beyond the internationally recognized icons of the city, to show you areas and monuments which symbolize the beauty, the meraviglia and the spirit of Florence. These are the absolute best stops not to miss on your day tour in Florence!
And these absolute best stops not to miss on your day tour in Florence are the very same "off the beaten track stops" that make their Enchanting Florence one day bike tour extra special.
Their idea of a complete itinerary for an adventure includes visits not only to the principle stops like the Duomo, Piazza Repubblica, Ponte Vecchio, Piazza Signoria, Santa Croce and Piazzale Michelangelo, as well as some special stops. In fact, they prefer to concentrate on showing you a few surprising tweaks when they accompany you on their bike tour of the city.
Save this page and keep it on hand for your tour of the Renaissance City!
One day tour in Florence SMN (Santa Maria Novella)
Less than 100 meters from the main train station is the church Santa Maria Novella, and to think most people never even see it! Elena, a tour guide at Bike Florence & Tuscany, suggests that before heading over to the Duomo, make a (very) small detour to gaze upon the geometric facade, making it (in her opinion) one of the most beautiful churches in all of Florence, Italy.
"Spectacular & Surprising", are the way she sums up the interior of this church. What does she suggests, if you don't have time to wait in line at the Uffizi or Accademia? Then, visit inside to see big-name artists like Brunelleschi, Masaccio, and Ghirlandaio.
---
Extra: Looking for an amazing "freebie", check out Officina Profumo – Farmaceutica di Santa Maria Novella – a mouthful of a name which features antique architecture, perfumes and history. Great gift ideas for friends & family!
---

Bike Florence & Tuscany: Santa Maria Novella
One day tour in Florence : Palazzo Vecchio
It is virtually impossible to not cruise by this imposing building in the heart of Florence, almost everyone makes it to Piazza Signoria — but according to Piero at Bike Florence & Tuscany, not everyone steps over the threshold to visit inside.
Dominating the main square in Florence, if the stone tower looming overhead doesn't pique your curiosity with its amazing panoramic views then maybe the Roman ruins excavated underneath the building will spark your imagination. He suggests that you make a point of visiting the secret passageways, the antique rafters and artwork by Michelangelo, Giorgio Vasari and so many others.
One day tour in Florence : Cappelle Medicee
Both bike tour guides agree these chapels are another frequently overlooked jewel of the city. Michelangelo served as the architect to this mausoleum for one of the most astute families in all of Florence, whose reign lasted for over 350 years, the Medici family. Try to imagine the San Lorenzo church, which once stood as the first Cathedral of Florence (year 395), today on a busy Florentine road, as it first existed outside the city walls!
A visit to the church, chapels, and library will impress upon you the power they wielded and the money they had to spend on art and the humanities.
---
Extra: Make a point of checking out one of Bike Florence & Tuscany's favorite places to grab some good authentic Tuscan food. The totally restored San Lorenzo Central Market combines contemporary accents with the traditional covered-market architecture. It will delight you with the wide selection of culinary choices.
---
Bike Florence & Tuscany: Above the City Center
One day tour in Florence : Visiting Oltrano
Elena & Piero challenge you to make time to go over to "the other side" — of the Arno River, which divides the city in two. Oltrano is where you will find Palazzo Pitti with its royal apartments, a true sign of the decadent opulence that the noble families of Florence once embraced. The entrance tickets have recently been revised to give you more options at a better price, read this article before you go.
---
Extra: Check out one of their more enchanting restaurant selections. This is for those who like the idea of getting lost in a crowd of locals – especially as they sit back and watch the owners (a couple — 76 & 82 years young) handle the kitchen & crowds. Make sure you make a reservation first at Trattoria Casalinga close to Santo Spirito Church.
---
Not far away from Palazzo Pitti and the Boboli Gardens you can stop to explore the Giardino Bardini, which rolls out the purple carpet in spring with the fragrant wisteria gallery and features an eye-catching white stone stairwell. Guaranteed to add a soothing and relaxing moment to your otherwise jam-packed holiday, the trails in the garden will delight you with stunning views, tons of colors and a bit of exotic design.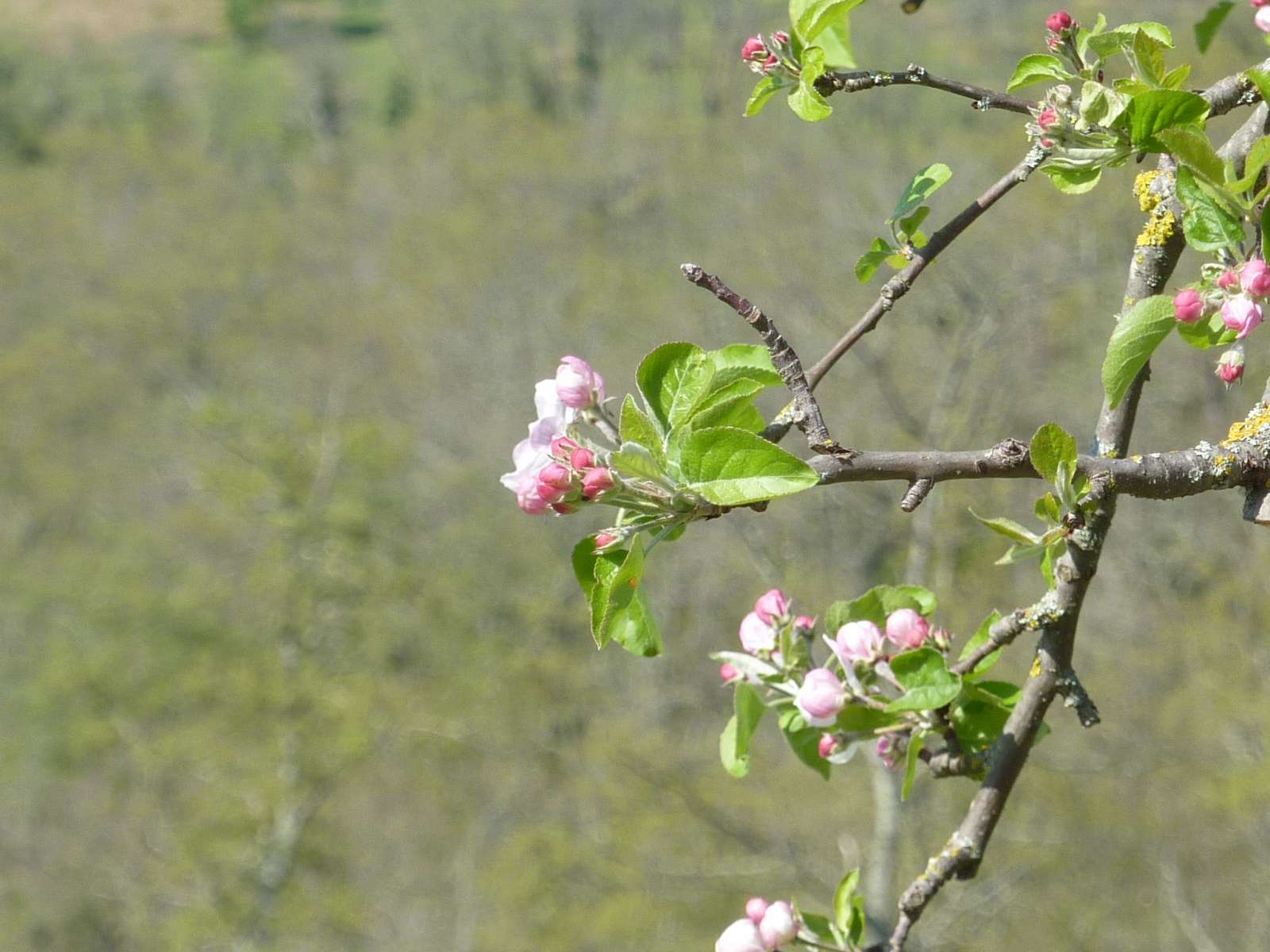 One day tour in Florence – Last Stop while Walking on the other side
Look up towards the church of San Miniato; it is here that the martyred saint lived out his final days — after the beheading. (It's a legend – it doesn't have to make sense!)
In any case, this is without a doubt one of the more panoramic views of the city. Presiding high above the river, you can capture the distinct Florence skyline with its bell towers and domed churches. It is possible to catch the ATAF city bus number 13 or make the hike up the marked paths.
Better yet, join Elena and Piero on their Enchanting Florence Bike Tour. This one day bike tour will show you another side of Florence: beyond the old city centre — hidden within its massive, ancient original walls — where there is a host of craftsmen (and women): jewelers, shoemakers, silk and brocade weavers, perfumers, and gelato makers.
Spend an exciting day in Florence's historical district of San Frediano, on the left bank of the Arno River, heading to the beautiful surrounding hills through the Porta Romana, joining them on this unforgettable Florentine experience!