Biking while on Honeymoon
This was an amazing year for Piero and Elena and the season ended with a biking honeymoon – theirs!!
Believe me, this couple just doesn't "Talk the talk" – they "bike the bike" too. ?
They choose a popular honeymoon destination (you may have chosen Tuscany) and then, they left the sandy beaches behind to tour the sites that many never see.
Pushing the limits to capture the fantastic and unique landscape of the Canary Islands.
This end of the year blog is a photo gallery of their adventure.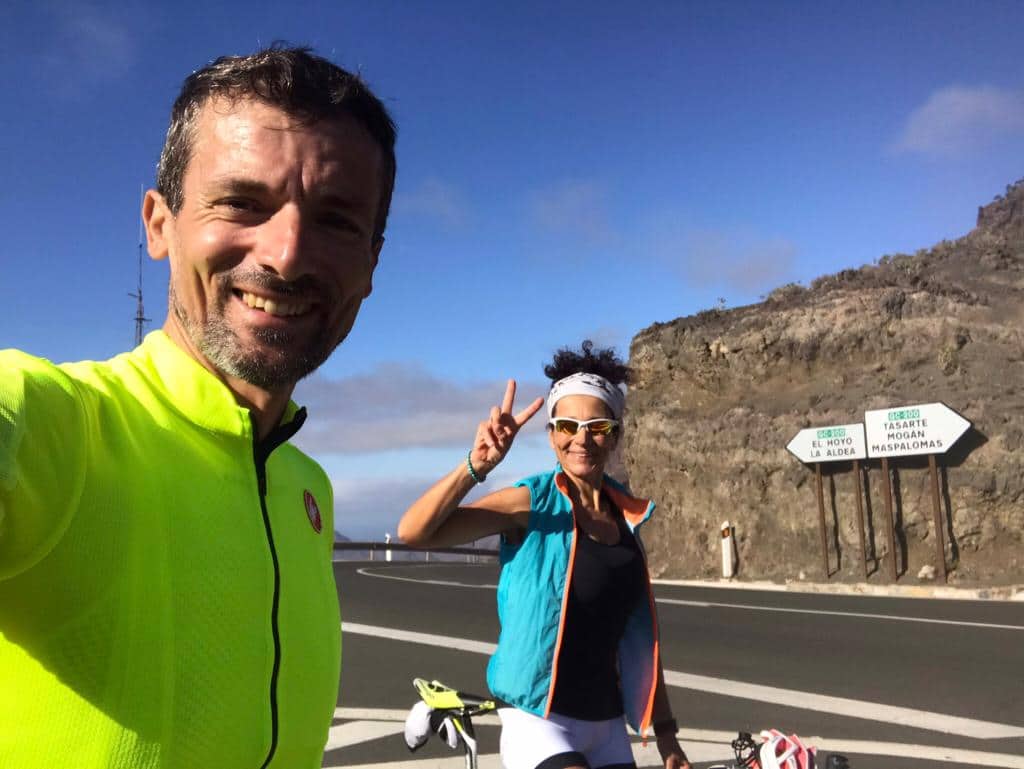 Loving the challenge, these two look forward to biking together – even when on vacation!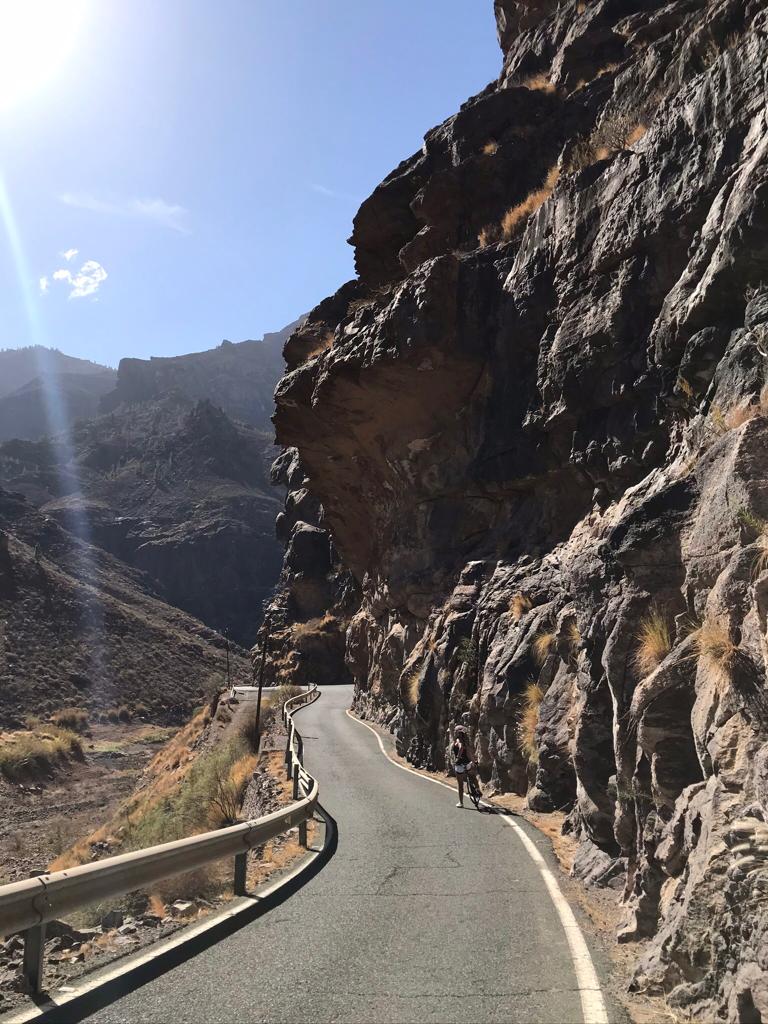 Just as they tell their guests, the rewards are amazing. Not just the physical release – but the amazing introduction to an lovely new world.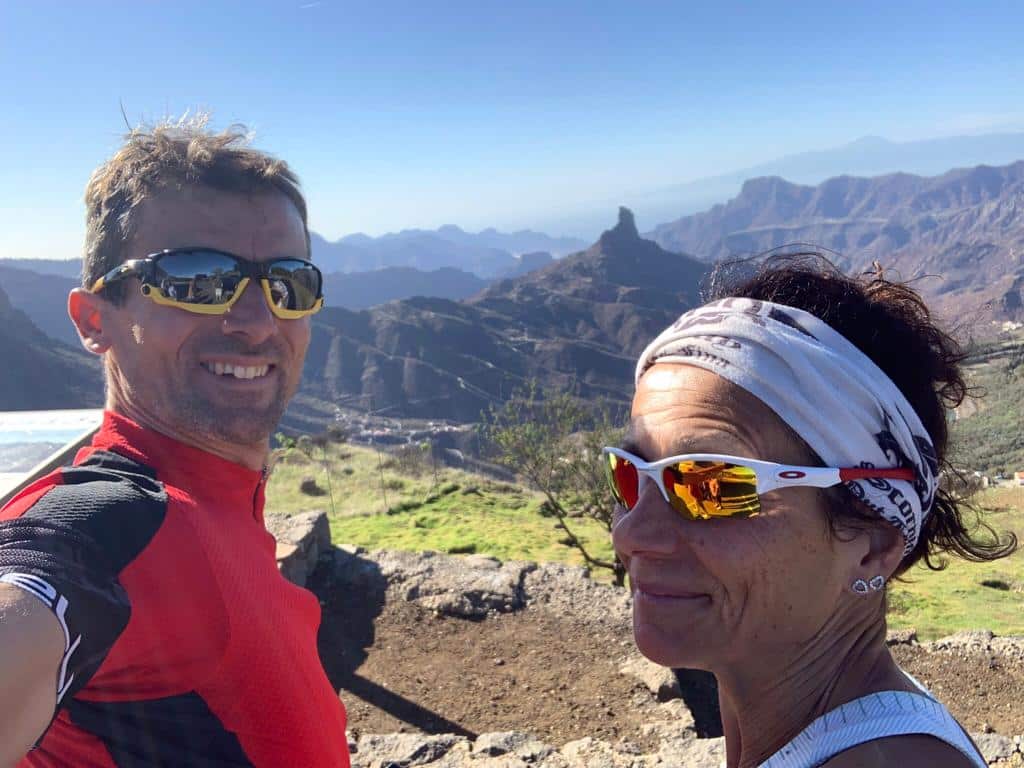 It's not always where you go – but who you go with.
However, both agreed that the destination was stunning – and just a tad different than their beloved Chianti hills. (But no e-bikes for them!)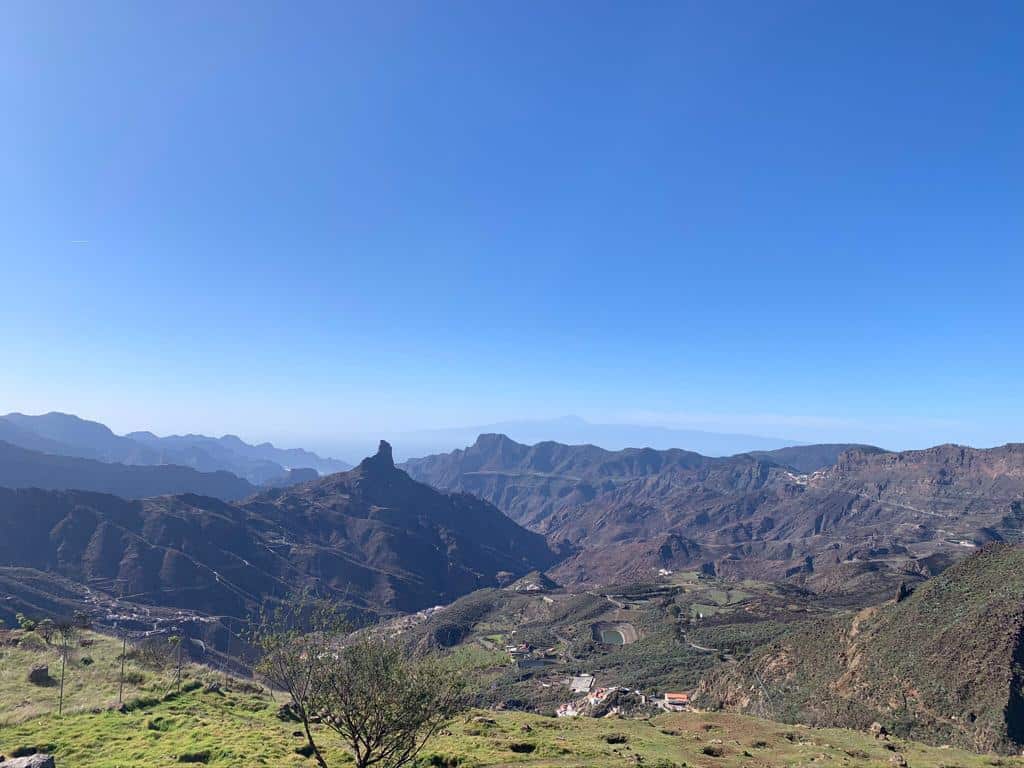 Just like the program on their biking tours in Tuscany, they made sure to take lots of photo stops to capture the amazing views.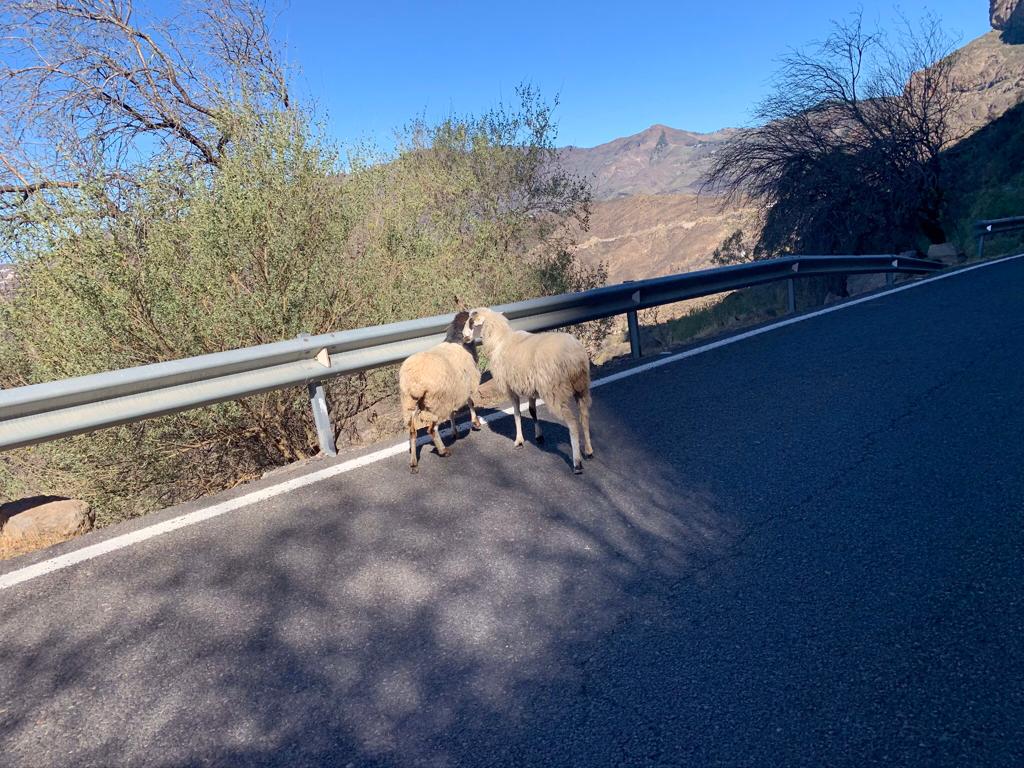 They even took some time out to meet with a few locals … who may have had even more adventure getting to the top then they did!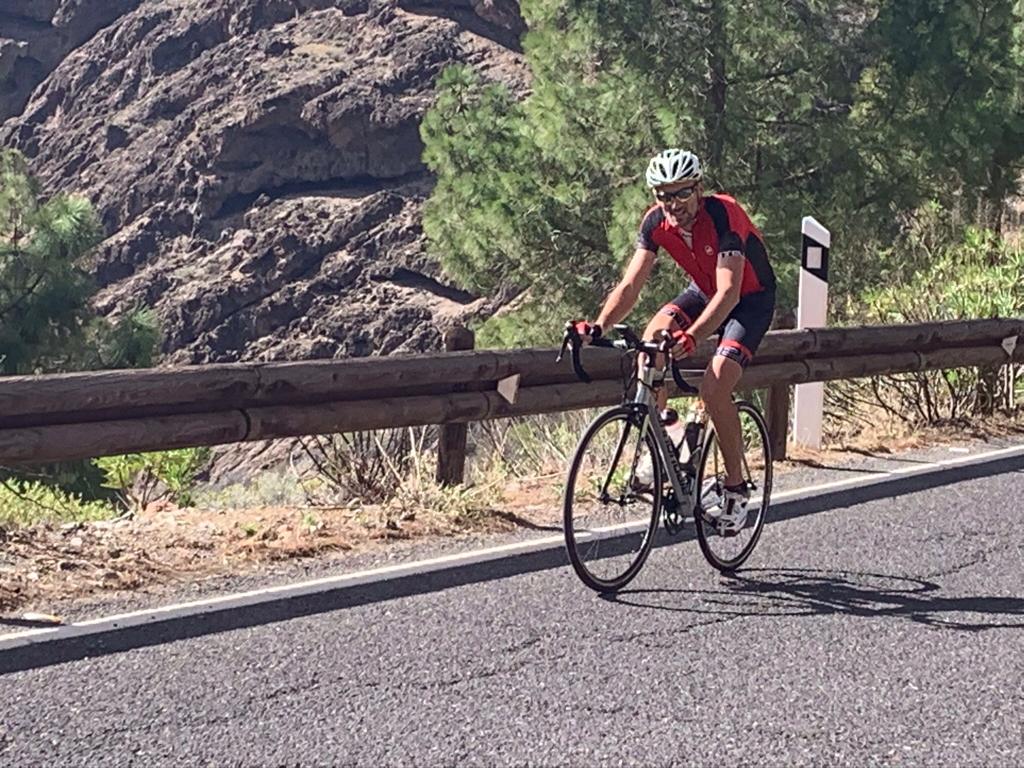 Every once and a while you need to pedal, its just part of the thrill tackling a hill or two on the trail.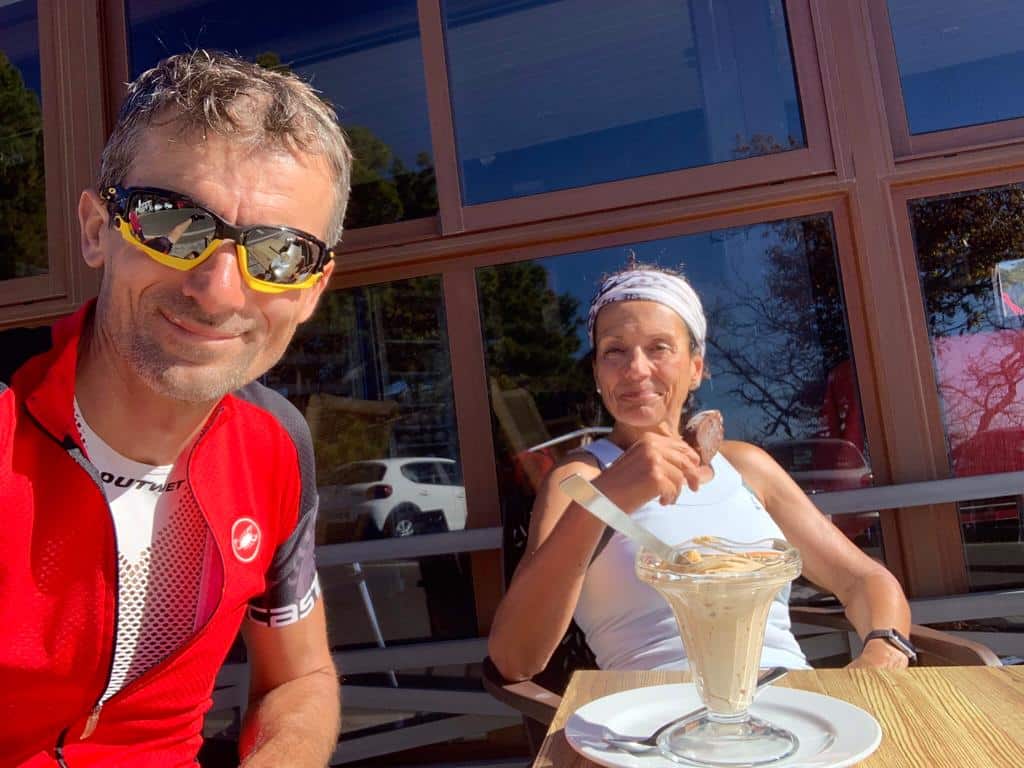 A biking honeymoon is checking out the gelato competition – sorry, this is where Tuscany wins. Hands down!
Biking honeymoon last stop for Piero & Elena ? – the beaches.